Chemistry is a fantastic subject to study, popular with students across Australia and with prestigious institutes in Melbourne and Sydney, it is a rapidly growing industry.
With career options ranging from; analytical chemistry, pharmacology, geochemistry, chemistry teaching, forensic science and more- there's certainly no shortage of places you can go with the knowledge and experience of your Chemistry studies under your belt.
With an increase in the rates of private education, there too has been a rise in hourly rate for tuition in Australia. To keep up with the demand there has also been an increase in tutoring services and organisations, it is now easier than ever to find help from private tutors with just a quick google.
Given that there is such a vast range of hourly rates, it is hard to determine what the average rate of a session with a tutor actually is; and what you should be paying.
Together, in this article, we will investigate the many options and rates available for you to choose in relation to Chemistry tuition.
The best Chemistry tutors available
1st lesson free!
1st lesson free!
1st lesson free!
1st lesson free!
1st lesson free!
1st lesson free!
1st lesson free!
1st lesson free!
1st lesson free!
1st lesson free!
1st lesson free!
1st lesson free!
1st lesson free!
1st lesson free!
1st lesson free!
1st lesson free!
Why Should I Get a Chemistry Tutor for HSC?
Firstly, Chemistry isn't as dry a subject as many believe it to be. Don't worry, you won't be illustrating all the different molecules or memorising and reciting the entire periodic table from memory.
For a lot of students, Chemistry is an exciting, hands-on and fun subject that has captured the curious minds of scientifically inclined students for hundreds and even thousands of years.
Dissimilar to other science subjects (such as maths, biology or physics) which are often classified as more 'difficult', Chemistry is a subject that involves a larger amount of experimentation. For many students, this makes Chemistry studies more appealing as you will be observing and measuring results and reactions of experiments in real-time.
When students first start studying Chemistry, general experiments will usually consist of measuring solutions with chemical concentrations.
If you choose to study Chemistry at a university level, experiments will become more involved, requiring a greater level of focus from students; however the more you learn and experience the better you will become at practical Chemistry work methods.
Chemistry is also a great subject to consider as a future career path. For the last 70 years, chemists have been attempting to find solutions to the environmental damage they have caused which includes the overuse of plastic, fossil fuel pollution, excessive use of chemical fertilisers and contamination of aquifers.
For the next generation of Chemistry students in Australia, learning general and specialist knowledge in environmental and green Chemistry is becoming a popular subject. Understanding how to take care of our planet and learning how to practise sustainable methods of Chemistry is an important step in order to help slow down the effects of climate change.
As an example, an Australian university graduate, as a chemical engineer can expect to earn a salary of approximately $72,558 if they work in Australia. However, an established chemical engineer can expect to earn up to $92,426 per annum or even $108,000 in some cases.
Even if you do study Chemistry but decide not to pursue a career in the chemical industry, your specialist and general knowledge will still be of use during your every day- think about lists of ingredients in our packaged foods and even the chemical compounds in our clothes.
For example, have you ever thought about how cooking is basically just a series of chemical reactions which make our food taste delectable? Having an understanding of basic chemistry will help you understand the implications that certain chemicals have on what's in the air we breathe, what we wear and what we eat.
Find a chemistry tutor suited to you and your needs here.
Private at Home Tutoring Sessions
Professionals in the education sector have seen a rise in the demand for at-home tutoring over recent years, with the continual debate whether private or (unfortunately poorly funded) government education is better for students' learning.
According to a study conducted by the CEO of the Australian Tutoring Association, Mohan Dhall, approximately 25% or 80,000 students across Australia are receiving or have received some form of learning support via private tutoring. Prices for tutoring (Chemistry and other science subjects included) continue to soar, setting you back anywhere from $40-$150 an hour.
Investing in some extra study hours with a private tutor with years of experience helps students to feel more prepared and less overwhelmed during the final year of HSC or VCE. Having a tutor will contribute to a student's support system, allowing them to feel ready to take their upcoming Chemistry exam and achieve that ATAR they're striving for.
It is important to put into perspective what level of Chemistry tutoring you are looking for and what you should be paying for it. For example, you wouldn't want to pay up to $150 per hour for your grade 3 child's chemistry tutoring!
If your child has chosen HSC Chemistry as one of the final year subjects, then there's a good chance they've also chosen similar subjects such as; Maths Methods, Specialist Maths, Physics, Biology and even Economics. These subjects often complement each other well, so remember to ask your Superprof tutor if they have any specialist knowledge in any of these other subject areas as well!
Taking into account how much you'll be paying per hour for the tutor you choose to hire, it is also important to keep in mind the number of lessons you want to arrange. The average amount of time that a tutor and student will need to make visible improvements in grades and confidence is 16 hours, spaced out as one hour per week of tutoring.
A crucial part of tutoring is ensuring that you are focusing on specific components of the HSC or VCE Chemistry curriculum that your child is struggling with. It can be extra beneficial if you find a tutor who is happy to confer with your child's HSC or VCE teacher, so you can focus on these difficult topics that your child may have not quite fully understood in the classroom.
Check out our Superprof NSW and HCE based chemistry tutors here, and our Victoria and VCE based chemistry tutors here.
The best Chemistry tutors available
1st lesson free!
1st lesson free!
1st lesson free!
1st lesson free!
1st lesson free!
1st lesson free!
1st lesson free!
1st lesson free!
1st lesson free!
1st lesson free!
1st lesson free!
1st lesson free!
1st lesson free!
1st lesson free!
1st lesson free!
1st lesson free!
Why Not Consider Sharing the Bill?
Given that the cost of at-home tutoring continues to rise to meet demands, a solution that many parents and students have begun to use is sharing the cost of tuition with one other, or multiple students. If you are a HSC or VCE student why not ask classmates if they are also interested in some extra Chemistry study lessons and see if they want to share a tutor with you.
Halving the cost of an hour-long tutoring session can make it more financially accessible for you or your child; with only two students in a class, there will still be time to focus on personalised tuition.
There are plenty of educational and tutoring centres in NSW which offer bulk lessons, for example the Project Academy offers 3 hours a week over a 10-week school term for $1490 + $4 a week for optional iPad hire. Attending 3 sessions a week will have an enormous impact on you or your child's learning and help to build up their confidence in Chemistry.
This may not be financially accessible for everyone to buy tutoring lessons in bulk, it is also important to not push your child too much. Three lessons a week could be too much for some students, especially on top of all of the other demands of high school. Even one session a week can be enough to help give your child that extra boost they need to feel comfortable in class.
The "one-size-fits all" approach to tutoring won't work for every student, it is essential that you contact your teachers and year level counsellors and begin a discussion about what your child specifically needs and what should be focused on during the tutoring program.
Chemistry Lessons Online
Think about investigating the costs of online chemistry lessons as these can often be far more affordable.
Many tutors, now more than ever, are happy to facilitate their lessons by using online platforms such as Zoom, Skype or Webex. This means you and your tutor won't have to commute which saves both of you time and money!
The average cost of an online Chemistry class is approximately $32 per hour, for many in-person sessions are preferable but in today's age technology is quickly becoming a close competitor as it continues to advance. With more and more interactive softwares being created (such as digital whiteboards) Chemistry tutors are able to teach their students without being in the same room.
Efficient, viable and continuing to rise in popularity; online tutoring is fast becoming one the best ways to study subjects such as; maths, physics, biology and chemistry.
Check out the different career options you could have with a degree in Chemistry.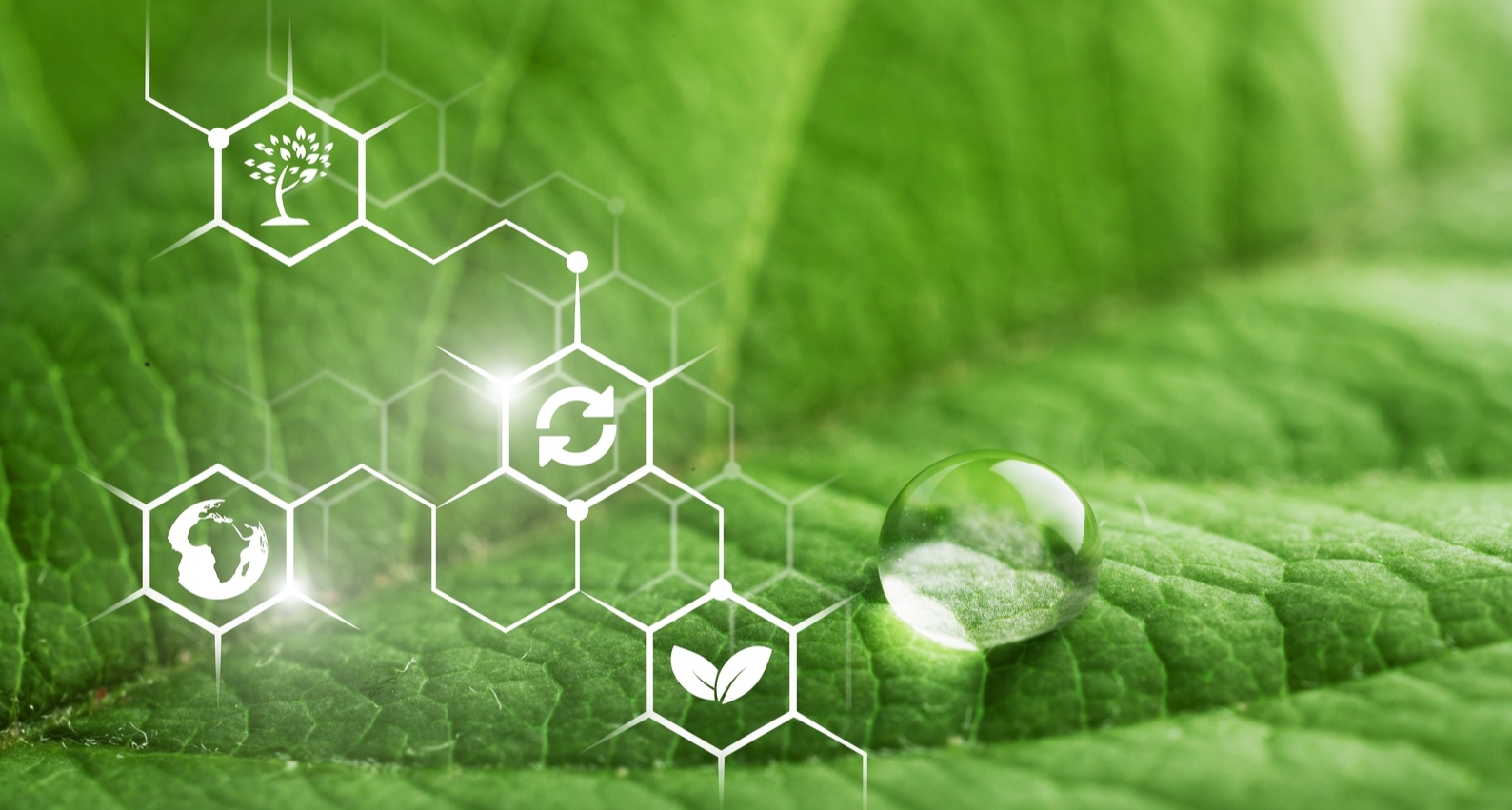 Our Superprof Tutors and Their Profiles
Here at Superprof, we have made our platform easy to use, you'll be able to find the perfect Chemistry tutor with just a quick browse through our many registered private teachers' profiles. There will be a tutor who is perfectly suited to your preferred price range, location and academic needs.
With many of our fabulous HSC and VCE Chemistry tutors offering their first lesson free, you can start preparing and studying for your end of year HSC or VCE Chemistry exam in no time at all. Here at Superprof, we've got a great range of science-based tutors who will be able to provide you with the extra school support you need to achieve that ATAR you're aiming for.
Reaching the ATAR you wish to achieve will allow you more university study options, you could even continue working with your Chemistry tutor at a university level if you find someone you really click with.
Make sure to read through the reviews left by previous students to get an understanding of what our tutor's qualifications and experience are before you book for your first lesson.
Whether you choose; private, small group or online tutoring, many studies show that tutoring is an effective way to help improve a student's confidence and abilities at high school.
Giving your child that extra support they need and taking away some of the stresses that come with HSC study, will leave them feeling ready and prepared when they take their end of year Chemistry exam and wait for their final ATAR.
Now, if you yourself are a university or high school Chemistry graduate let us know what you think your future will look like?
If you're not based in Sydney or NSW remember that we have plenty of chemistry tutors Melbourne too!
The platform that connects tutors and students